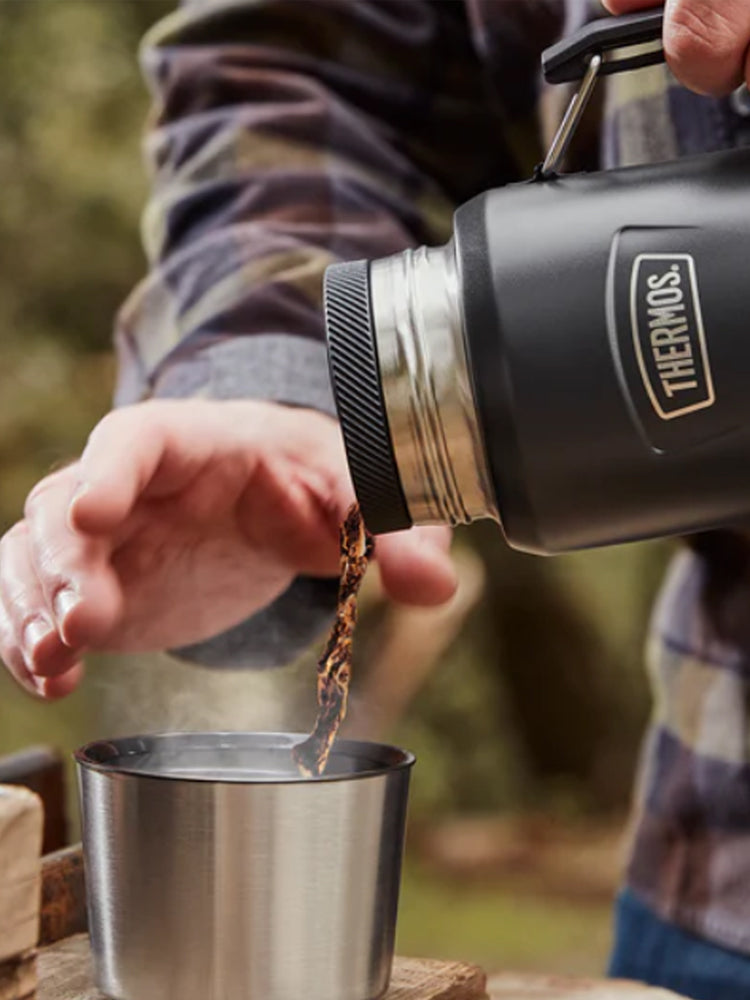 THERMOS
HOT STAYS HOT. COLD STAYS COLD.
With Thermos durable double wall stainless steel vacuum insulated technology, you are certain to find a product that
fits your lifestyle while delivering superior performance with exceptional durability.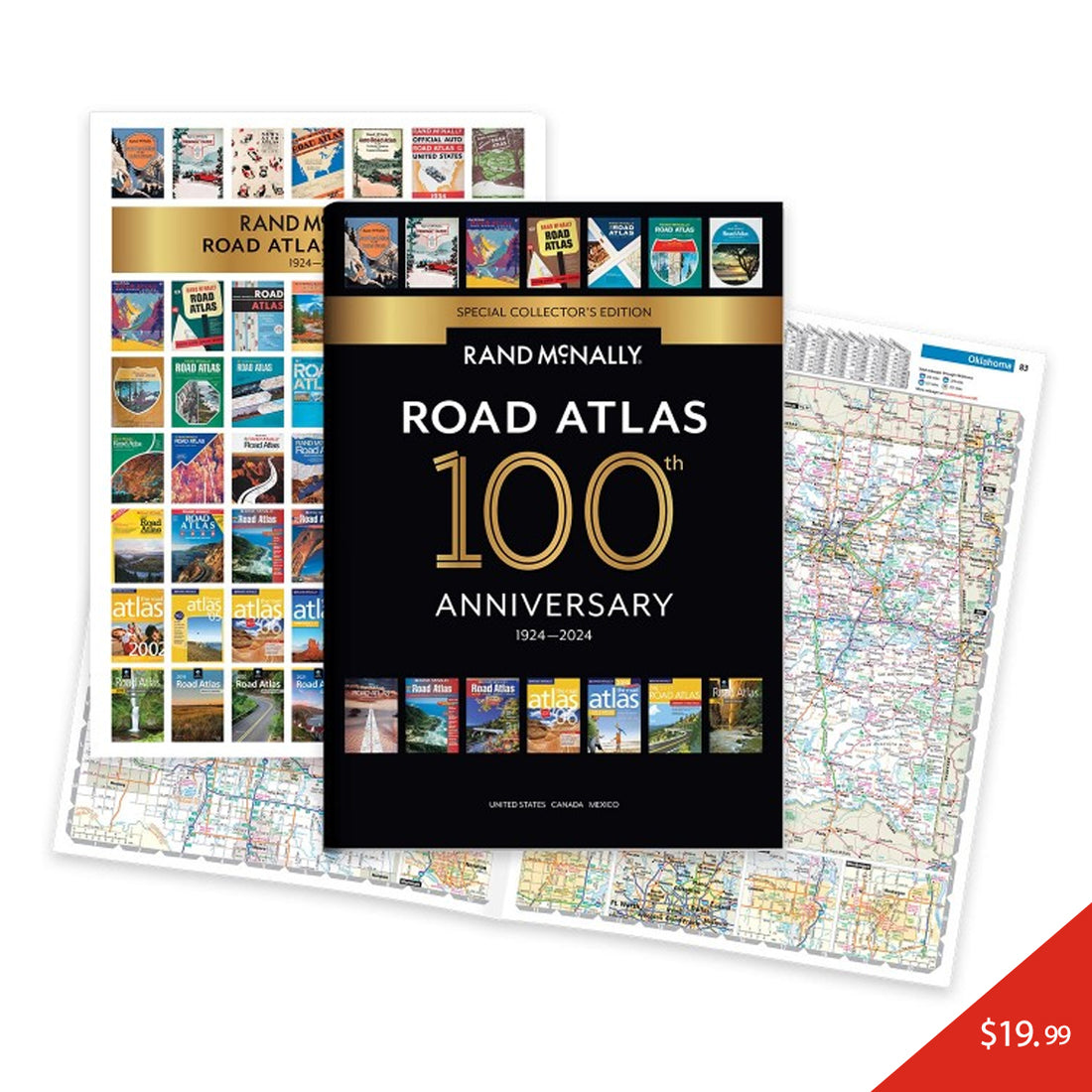 Rand McNally
100th Anniversary Special Collector's Edition
– a nostalgic look back at 100 years of roadside culture, cars, and the highway system that shaped the open road.
Shop Now